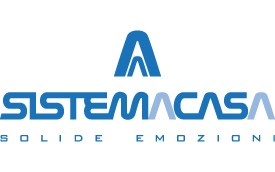 It's time to go back to doing business. If you are an operator in the real estate sector with projects to be developed and marketed mainly in Western Liguria or if you are a builder determined to restart with projects already approved, then we are looking for you.
For over 20 years we have been sales accelerators, on paper and under construction, with construction sites in our DNA.
THE SEA OF OPPORTUNITIES
Often you have to create new opportunities yourself, sometimes you just need to seize them. As an operator we can support you with the development of projects that are just waiting to be defined or perfected. In addition, we specialize in real estate marketing, and we feel perfectly capable of successfully selling entire complexes. As a manufacturer we can involve you in operations of various economic entities with an approved project.
We are full of ambitions, contact us to share them together!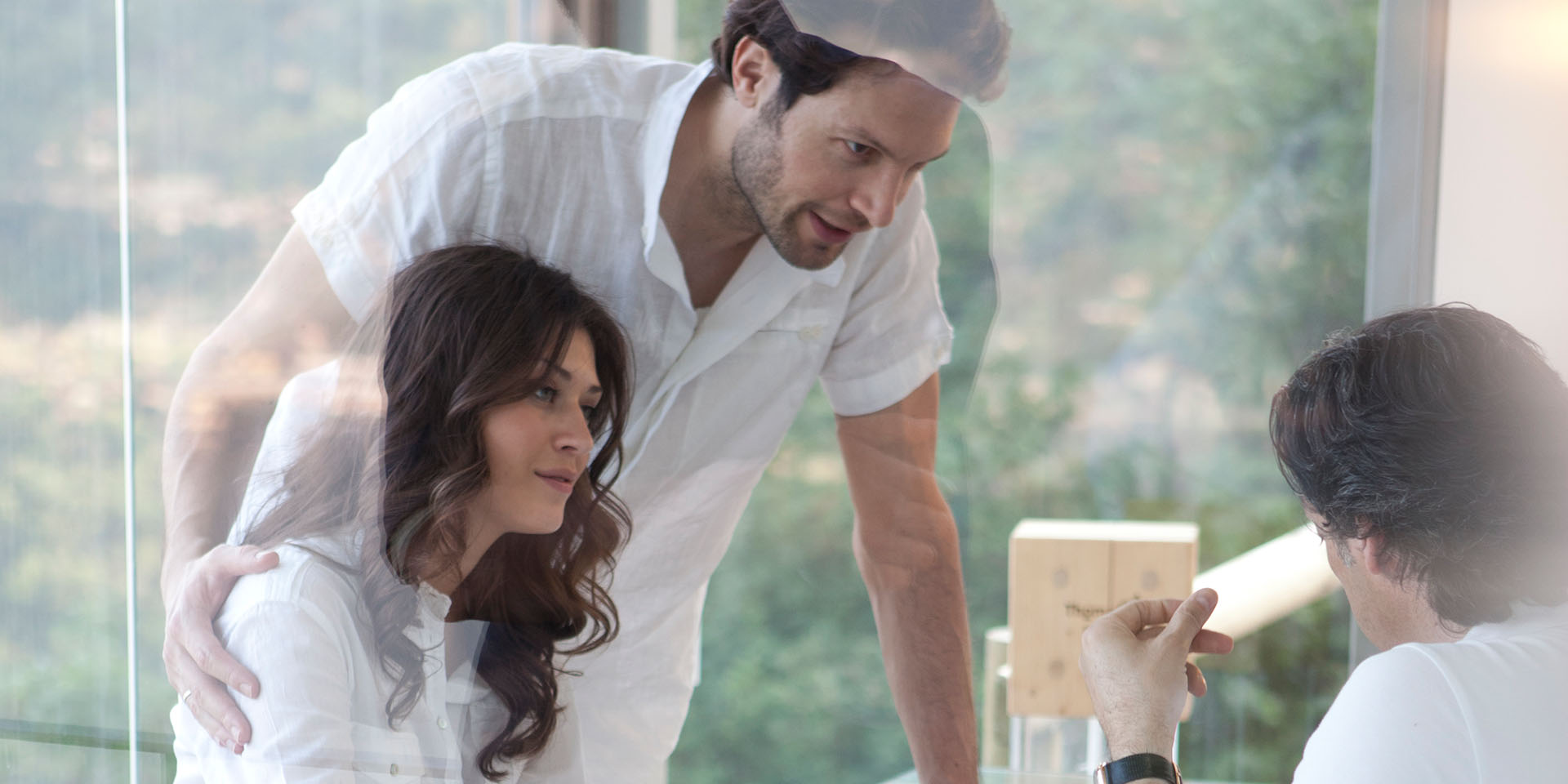 The quality of an experienced company
In over 20 years we have received over one and a half million contacts, managed more than twenty-six thousand appointments, marketed more than two hundred and twenty-five construction sites. To support such numbers, a meticulous study of the saleability of a project is necessary: we develop a market analysis with particular reference to the target customers and the location in question, we define the technical / commercial concept, harmonize and optimize internal and external spaces and common areas; when we can and in compliance with the general costs we insert additional services that in most cases shift the purchase decision in our favor: swimming pool, lounge area, sauna, children's playground, shaded veranda, home automation, WiFi, fitness area. We guide the client through renderings, furnished macro-plants and perspective views.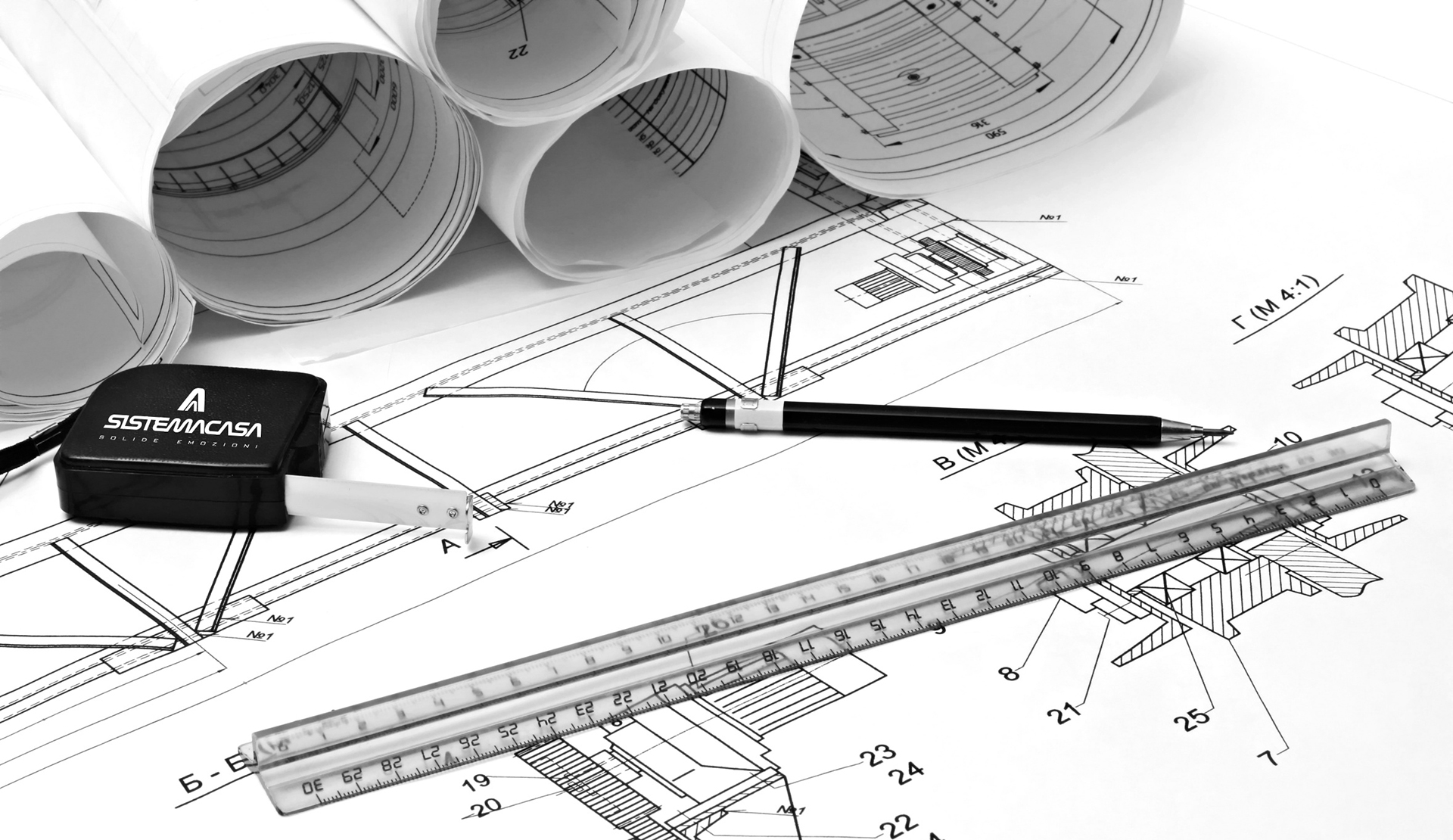 KNOWING IS NECESSARY
A subtle fil rouge has long linked us to Liguria, especially to the West: it is the concreteness of our local partners, it is the grandeur of the mountain landscapes, it is the hidden wonder of the hamlets and coves alternating with fabulous beaches or it is the celebrated proximity to major infrastructures but many of us have now moved there. And since the saying always applies that if understanding is impossible, knowing is necessary, we can rightly say that we have traces of every cubic meter of the local real estate market, of the commercial value of land and buildings, of the evaluation of all possible operations. Get back to business, join us!