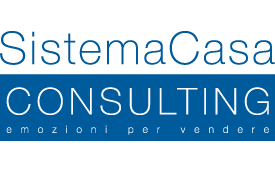 Much has changed, most likely it is about to change. Alongside the desire for normality, at least the next few months will be marked by sudden changes, emotional outbursts, sudden accelerations combined with equally sharp braking. We want to be your anchor. The white dot on the blackboard of perspectives, the buoy around which to turn to give a definitive sense, at least from a financial point of view, to these times. The method is simple: at a time when the banking sector is under heavy stress and lacks of the right times, we open up to a different way of doing business by involving you in a real estate development. By investing a minimum of € 20,000, you support us in accelerating its commercialization and achieve an annual yield of 10%.
DON'T PUT OFF UNTIL TOMORROW WHAT YOU CAN DO TODAY
Invest with us and immediately earn an annual income of 10%
We started with the intent to sell more homes, at a time when we have a lot of demand and intend to enrich the offer. We are ready to get it off the ground with a real estate project that we have developed with our partners. We are sure of its potential because the territory is the fabulous one of the western Ligurian Riviera, familiar to us and of which we have been experienced for over 20 years. It's time to act, our future depends more and more on ourselves: if you have liquidity available, we offer you a safe investment tool, with an annual yield of 10% that starts maturing immediately. You choose the amount to invest, we take care of the profitability. Let's take an example: investing € 20,000 you get an annual income of € 2,000, which in the end of the three years gives a total of € 6,000. 30% in three years.
*
Investment possible up to the expected quota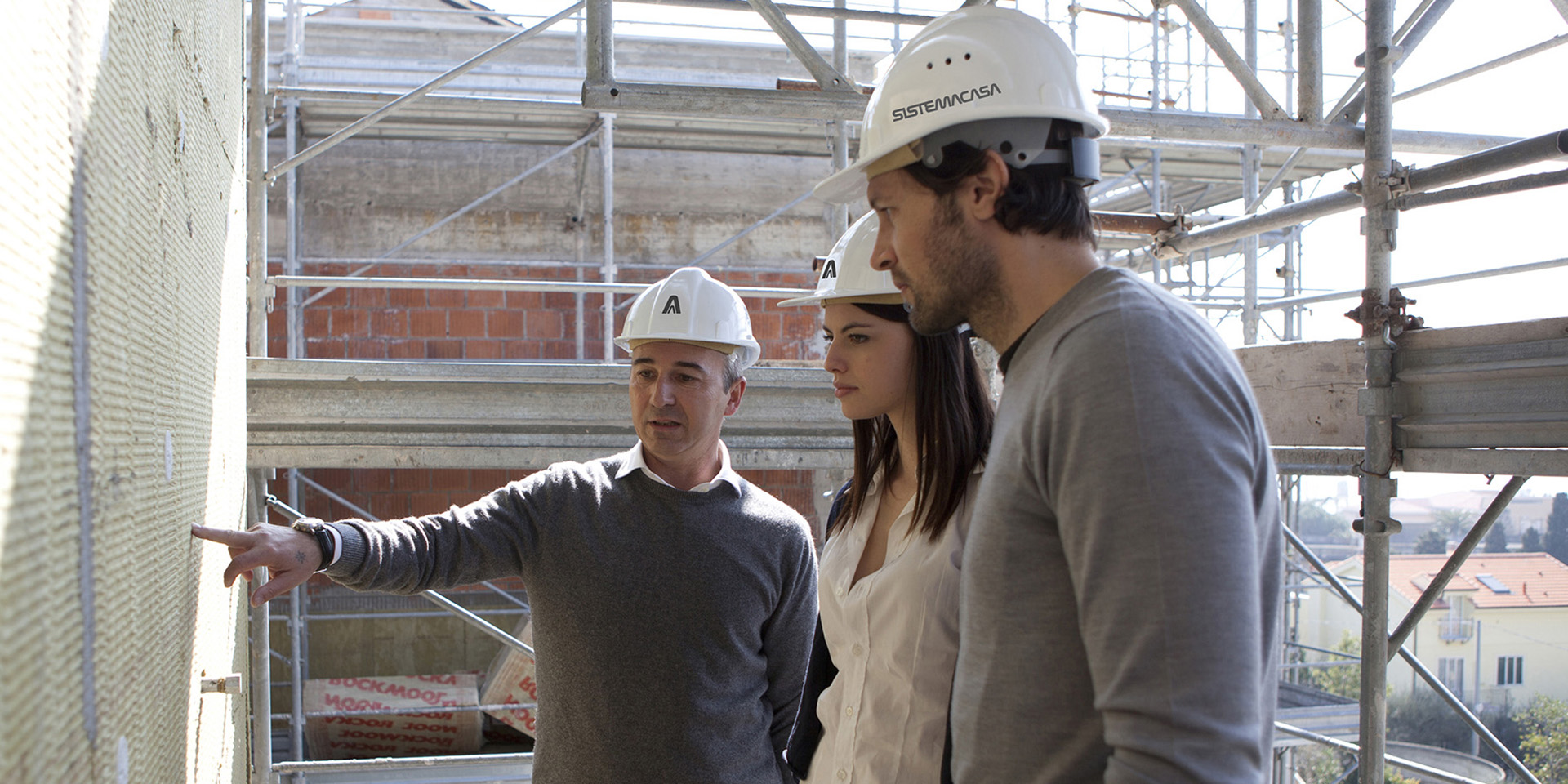 Our numbers, your protection
We were born on the construction site and grown in the field: in all these years we have managed over one and a half million contacts, developed more than twenty-six thousand appointments, sold more than two hundred and twenty-five construction sites. The staff deals with analysis, development, technical study, design and marketing; we handle real estate developments that meet our legal standards and comply with privacy policies. We evaluate the investment proposals we receive and we accept them only if they come from clients in possession of the mandatory requirements of professionalism and integrity.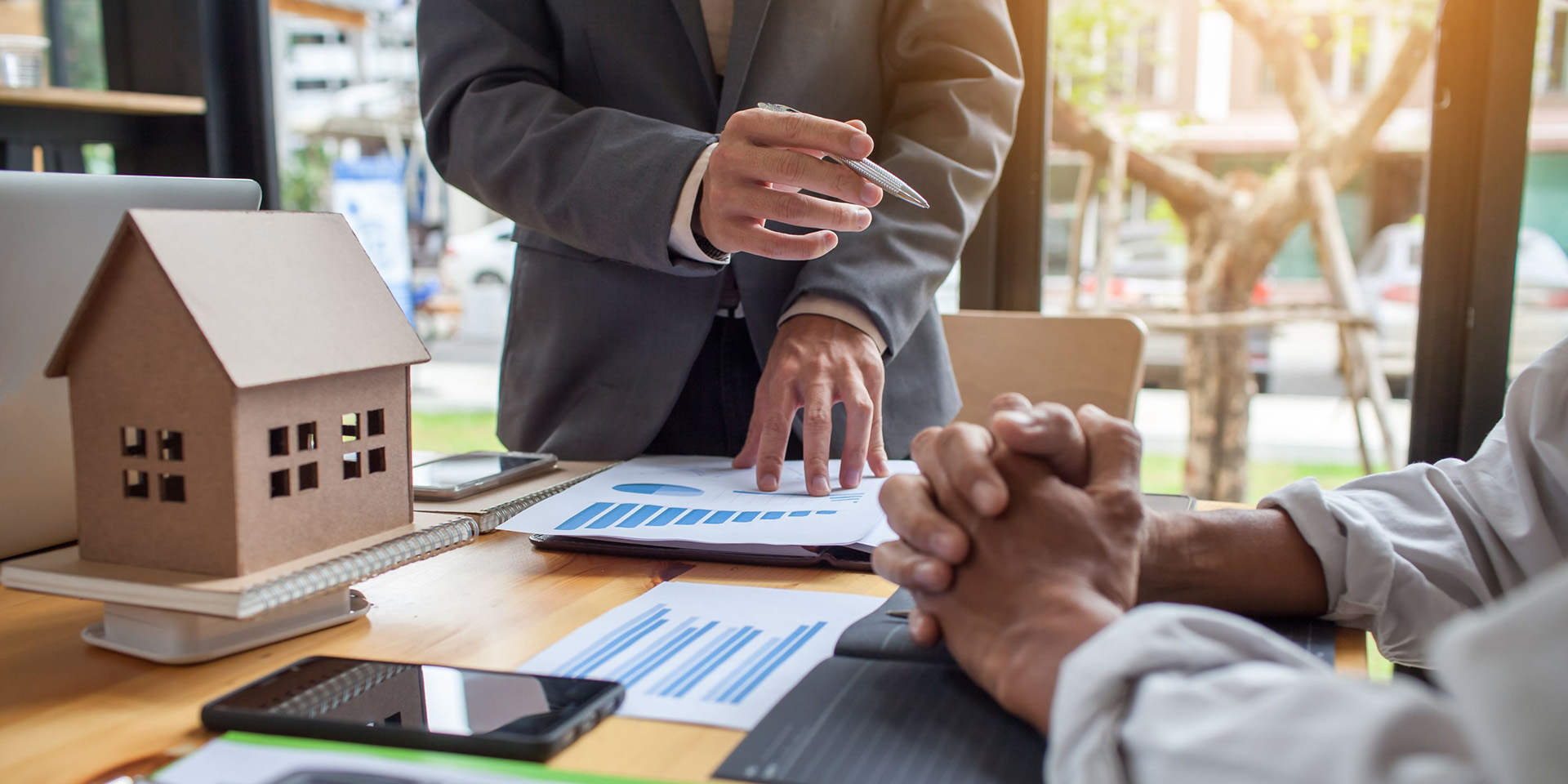 OUR EXPERIENCE
We know how to evaluate a development: the experience in the field and the figures we produce allow us to know how to control the cuts, the optimization of spaces, every single floor plan and materials, rigorously environmentally friendly to maximize the quality of living. We know how to work on the exposure to light of the outdoor areas and we intervene on the common areas to offer a wide range of solutions: swimming pool, sauna, lounge area, shaded veranda, children's playground, WiFi, home automation, fitness area. We know every cubic meter of the real estate market in Western Liguria, the commercial value of land and properties, we evaluate possible developments on a daily basis, defining their feasibility and saleability. We know when to buy and how to offer a construction site on the market.